Your style is what defines you and makes you unique. That's why it's of key importance for you to be able to express it correctly.. But where do you start when you're not sure how to create your own unique and distinctive style? In this blog post we're going to show you a few different ways how to easily get started with defining what works for you in order to start creating your own artistic vision. 
1. Trying out different styles to begin with
So First off in order to find your style you have to try and see what works for you. You cannot find your own style if you don't first try out a lot of different things to see what matches what works for you what doesn't. And the best way to get started is by just going out of the house visiting some stores trying out some new clothes and then simply see which ones feel good.
From here on out you can start creating patterns. For example, you might be willing to wear a certain type of clothes for certain type of events, such as when you go to work or when you go to party, meet friends, do sports, etcetera. Remember that when choosing style, expensive pricing doesn't have to be a thing. You can have a lot of freedom finding any style that works for you in whatever type of price range. Adding your own designs and customizing pre-existing ones to your liking can be a great option here, allowing you to create designs much more original than even big name fashion brands.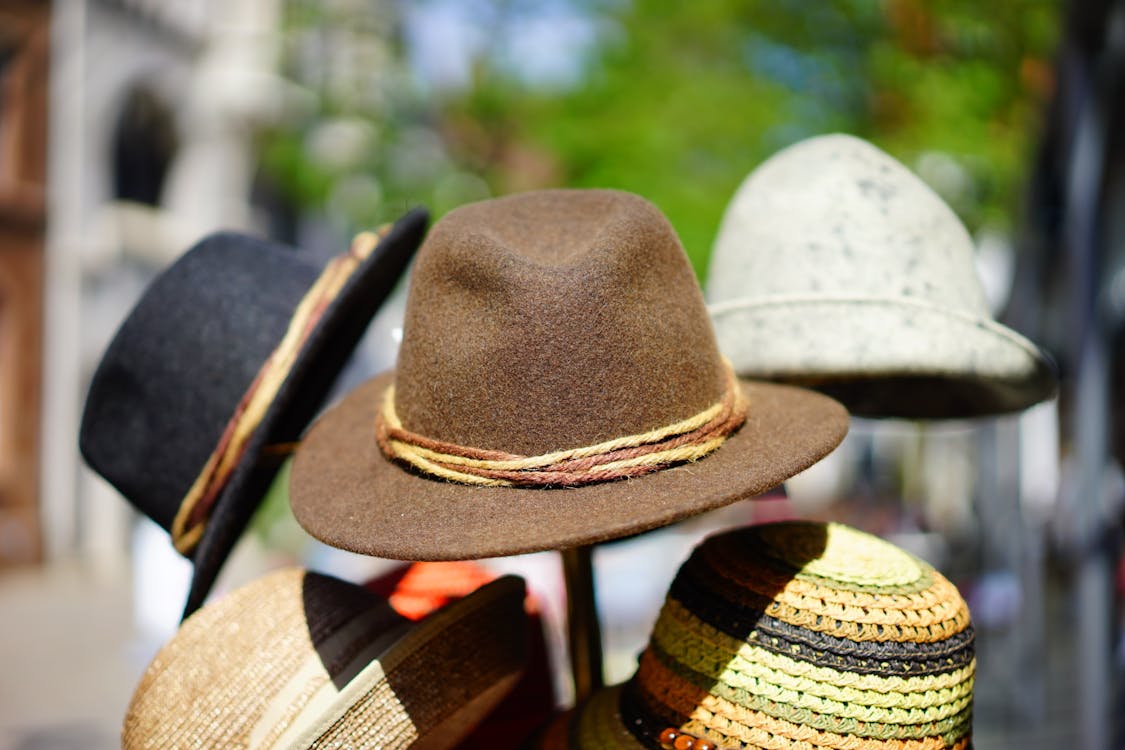 2. Creating style center pieces in your collection
Once you have a good idea about the style you want, you can start creating your center pieces. These will be your essential clothing items, such as a jacket or a certain pants that you like to wear, to help you develop the rest of your style around. Center pieces in your collection will allow you to have style elements that you can always fall back on and always expand upon as well. Make sure to not limit yourself too much to your center pieces, of course, and feel free to swap pieces of your style so that certain items can become new center pieces and others that don't feel fresh anymore can take a backseat. 
3. Taking your newly styled look "out" and seeing how it feels
This one is what we like to call the feel test. Once you have established a few of the outfits you're thinking to rock, it's time to actually take them out to party or a social gathering for example. You might just even walk around the street and look at yourself in some of the reflections around. It might be that you imagined yourself with your new style in a different way than it actually turns out to be in reality. Based on these factors, decide for yourself if you want to continue with that certain style or if you might want to go back to the drawing board and try something else.
4. Asking your close ones for second opinions and keeping up with trends for the last touches
Your style stands by how you want it to be, let that be clear. But it still won't hurt to ask some of your friends or other people close to you what they think about your newly created style. They might come up with some ideas that you didn't think of that could even take your style to the next level. In some cases, they might point out some things lacking from your style that you didn't think of yet and could come in handy. When asking people, make sure to double down on the fact that this is the style you've been working on and that you're not asking them to help you change your style completely, but rather just some feedback to go along.
Furthermore, it's a good idea to try and keep up to date with the latest fashion trends and lifestyle. Not only is it fun to do, it's also a nice way to get inspired by other people who might be on the same journey as you in trying to find their unique styles. Keep an eye out on bankrows.com too! We consistently have customers come up with new designs which you can easily find in our Customizer.
--
Hopefully this post has been helpful in getting you on the way to creating your own style. In case you're ready to take it to the next level and design some of your own items - either for yourself or as a gift to someone else - you're at the right place here with us. Unleash your creativity! Have a good one.